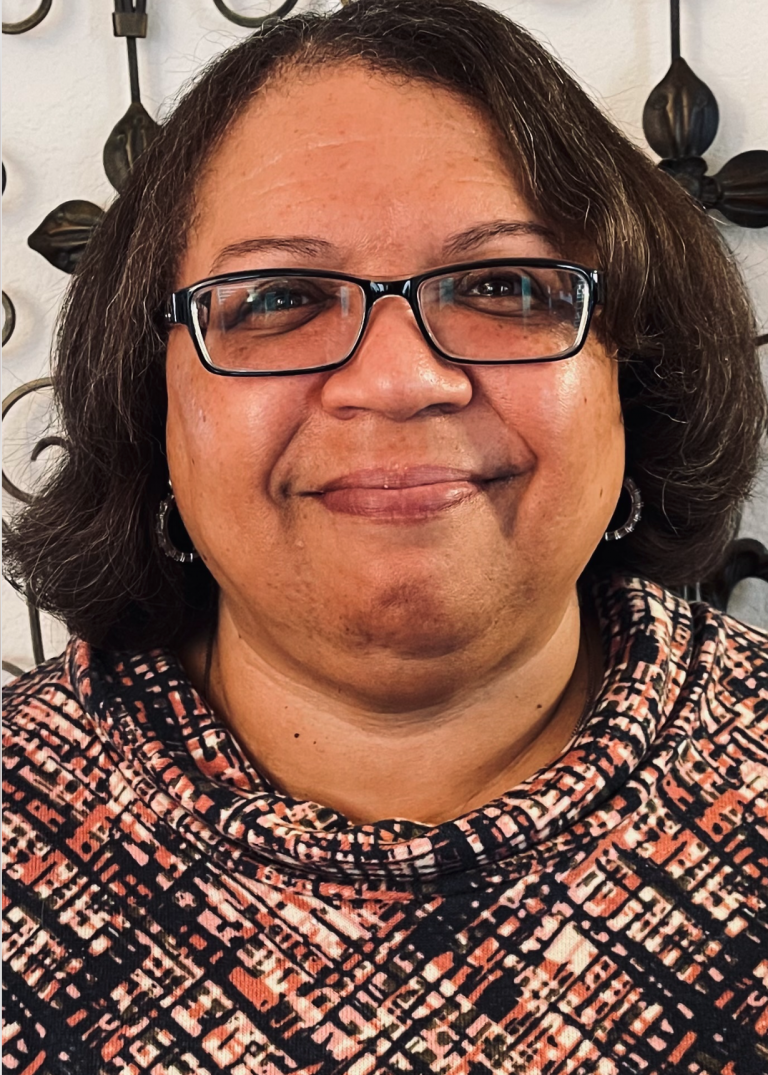 Angela Hartley
Chief Financial Officer

Angela Warr-Hartley is the Chief Financial Officer for the House of Mary Corp. She has earned the following academic degrees: Bachelor of Science in Mathematics & Computer Science, Masters of Science in Software Engineering, Masters of Science in Mathematics & Engineering Education, and a Master of Science in Mental Health Counseling & School Counseling. Angela was previously a software engineer for twenty-two years. Currently, she is an Anger Management Specialist and a Certified Professional Life & Wellness Coach who works as a grade 9-12 schoolteacher and a tenured college professor of mathematics. In her role as CFO, she provides leadership and management to the financial department, financial strategy recommendations to the CEO/COO and the executive team identifies and addresses potential financial risks for the company, oversees all financial decisions, such as budgeting and auditing, implements strategies and systems to improve financial performance, support financial department in developing short- and long-term financial goals, review financial reports and determine methods to reduce costs, take control of financial records and documentation, serve as a key point of contact for financial department and auditors, overseeing the reconciliation of income and expense reports, preparing and analyzing financial statements and profit and loss reports, designing financial models that will benefit different operating initiatives, and supervising the finance department as well as ensuring that all activities are current and updated.Angela is a member of Alpha Kappa Alpha Sorority at Xavier University of Louisiana, she is a
Doctoral candidate in EdD Organizational Leadership in Conflict Management & Resolution at Abilene Christian University.