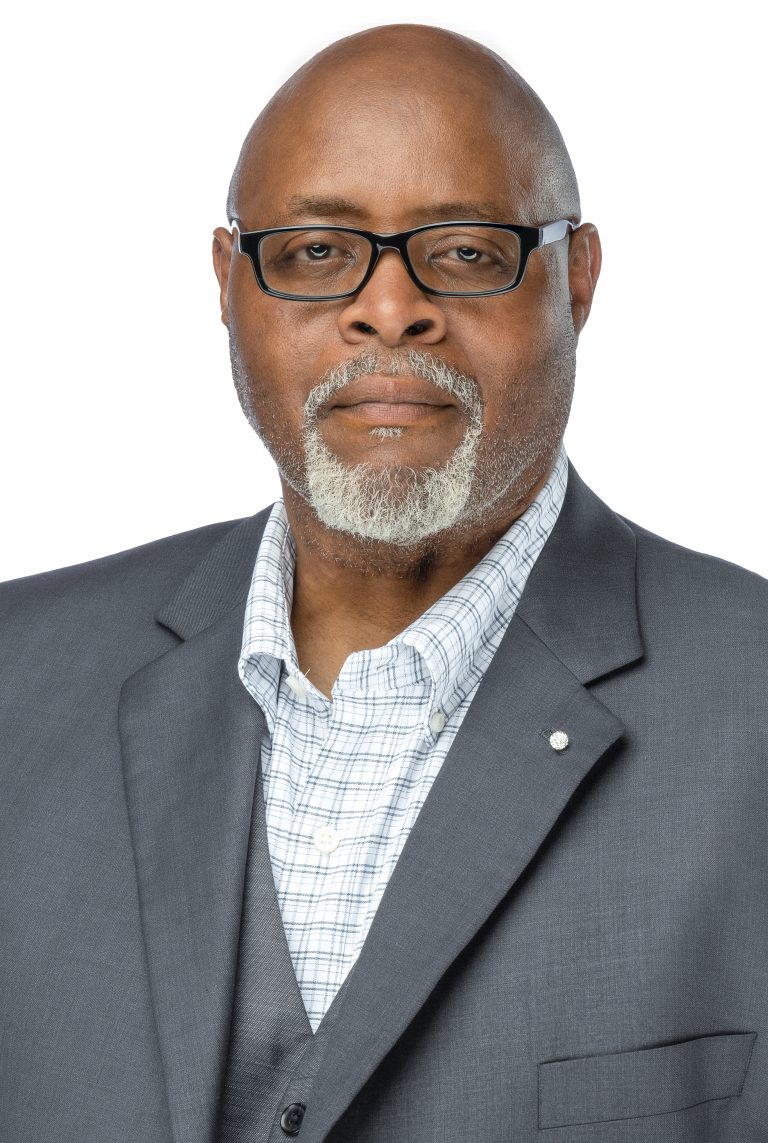 Darrell C. Hartley
Chief Operating Officer
Chaplain Darrell C. Hartley is the Chief Operating Officer of the House of Mary Corp. Design, plan and implement business strategies, plans, and procedures. In his role as COO, he establishes comprehensive goals for business growth and success, establishes policies and procedures that promote company culture and vision, oversees daily operations and the work of the executive team, directs with motivation, for other employees, analyzes and interprets data and metrics, creates reports for the executive team and employees, establishes the lead in expansion activities, and maintains relationships with partners and vendors. Chaplain Hartley is a United States Navy military veteran, whose academic and educational background is in Addiction Counseling, Alcohol/Drug Counseling, Substance Abuse Counseling, Wellness Recovery Coaching, Peer Mentoring, Biblical Counseling, as well as a United States Military Veteran Treatment Court Mentor.
 He is an active member of Delta Epsilon Tau Fraternity. Chaplain Hartley has earned a myriad of degrees, certifications, and licenses in addictions, coaching, and mental health, as well as an internationally Board-certified, licensed clinician and Certified Women's Treatment Specialist in the diagnosis and treatment of substance abuse, misuse, and use with over twenty-five years of professional experience and expertise indirectly working with individuals, couples, and blended families who are prepared to face and defeat their challenges with a comprehensive assessment, intensive treatment, and long-term plausible strategies for their addiction, drug/alcohol, and substance abuse-related matters. He believes that Clinical, Personal and Spiritual Wellness is certainly of an individual nature that involves beliefs and values that provide significant purpose in the lives who seek immediate relief from the throes of addiction, chaos, dysfunction, mayhem, and toxicity.