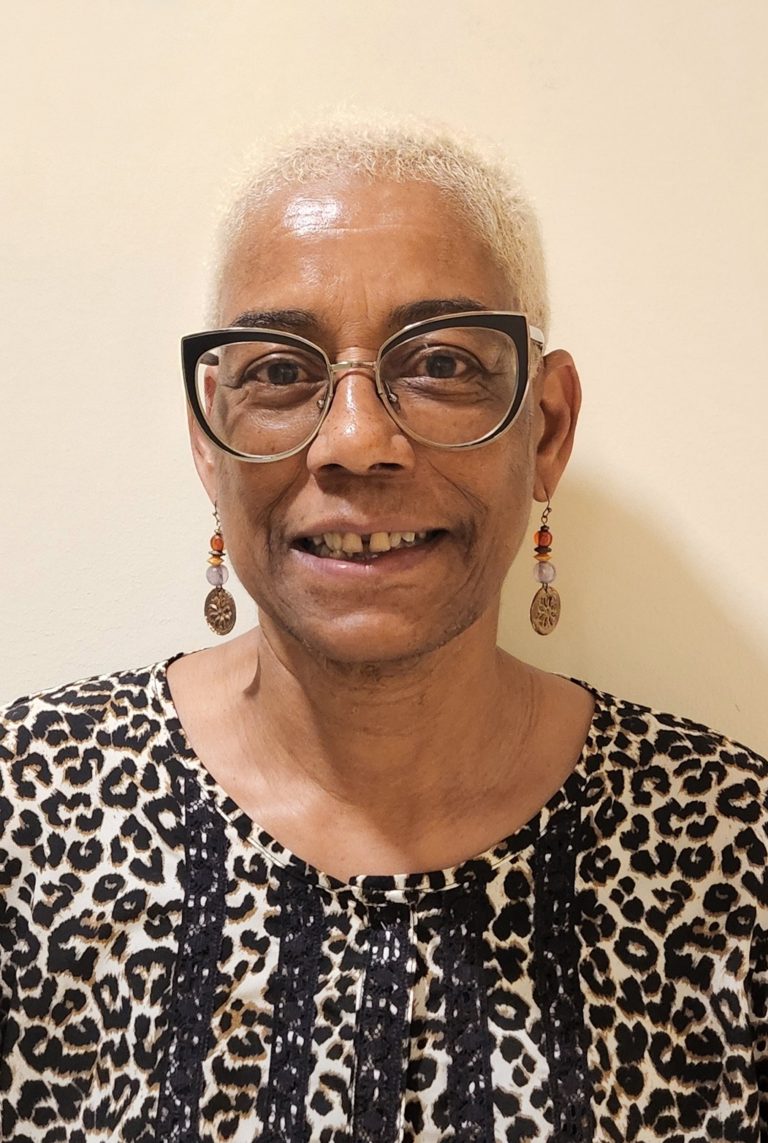 Melonee is a United States Navy military veteran whose educational background and training started while serving in the Navy.  Melonee Cornish is a Certified Reciprocal AODA Counselor, she received her Master of Arts Degree in Social Work from St. Louis University.
 After receiving her graduate degree, Melonee provided counseling services at Grace Hill Neighborhood Center and St. Louis Transitional Hope House to homeless families who suffered from addiction and /or mental health disorder.  Melonee also supervised substance abuse residential treatment programs and a halfway house for individuals to continue their recovery journey. 
Melonee has over twenty years of professional experience in the field of substance abuse and mental health. She assists with the development of realistic/measurable goals for individuals' personal growth and success.  Melonee' s focus is on substance use disorder, mental health wellness and promoting self-care using a holistic approach.  Melonee believes in healing from the inside layers to the surface layer thus allowing individual to grow in their personal journey.